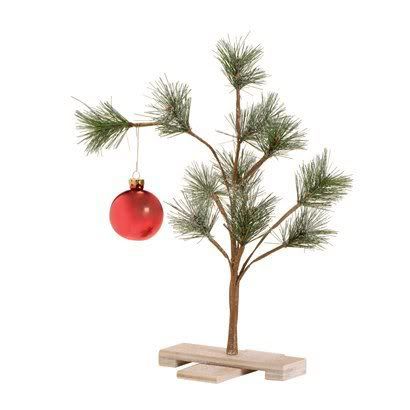 And alas, I didn't find my movie boyfriend Michael Fassbender under my tree! *haz a sad*
However, I do have some lovely gifts to give away this week, including Blu-ray discs of
X-Men: First Class
and
The Conspirator
(starring Fass's XMFC co-star, the equally delish James McAvoy), a packed-to-bursting swag bag from this year's GayRomLit retreat, ANNND...
*drumroll*
The grand prize - a new Kindle Fire loaded with all my current in-print ebooks!
So... what hot guy didn't YOU find under your tree this Christmas? Leave a comment (the more creative the better - include pics if you want!) for a chance to win!
I'll announce the winners next Sunday, January 1st! :-)